Jag har varit i London många gånger, för min syster Lotta bor där. Det finns många hotell i London, ta gärna ett inne i stan. I London kan man göra massa olika saker, detta är några exempel på vad du kan göra:
Du kan shoppa i London, det finns jättemånga affärer där du kan köpa kläder och så. Det finns många caféer också, där kan du dricka kaffe. Där kan du sitta och ta det lugnt, kanske prata med någon vän eller så.
Man kan åka till London Eye, det är en karusell som liknar ett pariserhjul, det gjorde jag och
min pappa och då kan man se hela staden, utsikt över hela London.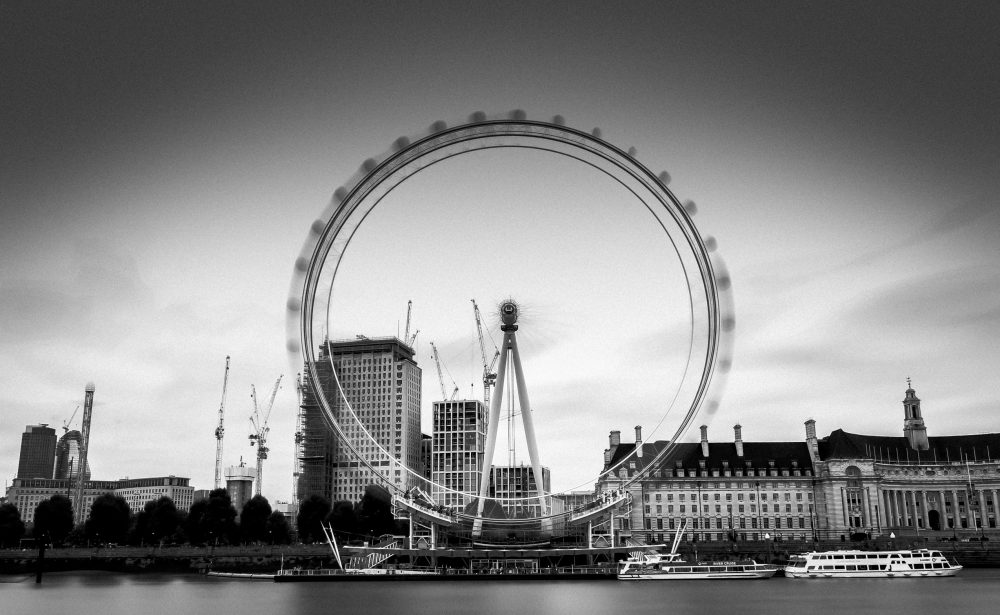 När du känner dig hungrig så kan du gå till Planet Hollywood, där kan man äta den typiska rätten fish n chips och ta en stor kall öl.
Du kan gå till Big Ben, det är en stor klocka som ligger inne i norra London, bredvid Themsen-floden. Det som är häftigt med den är att den är en jättestor klocka, väldigt ståtlig.
Om du är sportintresserad så kan du se mycket fotboll, gå på Arsenal-matcher i Premier League till exempel!
Jag älskar musikaler, så när jag var där så kollade jag på Phantom of the opera, Les Miserables och Miss Saigon bland annat.
Jag åkte dit för att träffa min syster, som bor och jobbar där. Jag var också där på semester och sen träffade jag Leo och Henry, jag är morbror till dem.
Den bästa restaurangen i London är…
The Anchor, där åt jag en god Hamburgare med pommes och en öl. Det rekommenderas!
Tre saker jag vill göra i London, som ni också borde göra!
1. Gå till Madame Tussauds, det är ett Vaxkabinett i London.
2. Harry Potter Museet. Se Harry Potter världen och allt det.
3. Se musikalen Cats. Cats är skriven av Andrew Lloyd Webber.